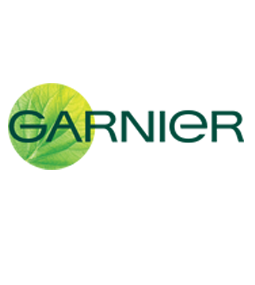 Brand Description
All women want to look their best, right? And at Garnier, we take care to help you look and feel your best every day with products made especially with you in mind.
In 1904, back when people would use plain soap to wash their hair, Alfred Amour Garnier noticed it produced poor results. And so he found a better solution and invented a hair lotion with plant extracts that cared as well as cleaned hair. To this day, Garnier are always continuing to find new ways to better care for hair and skin, for beauty you can believe in.
We want to set you up for a good day, every day. At Garnier we believe beauty is within all of us.
We want to make sure you're always feeling great and confident in your skin. Because who matters more than you?
For us the aim of beauty is happiness, and feeling at ease with both yourself, and others.